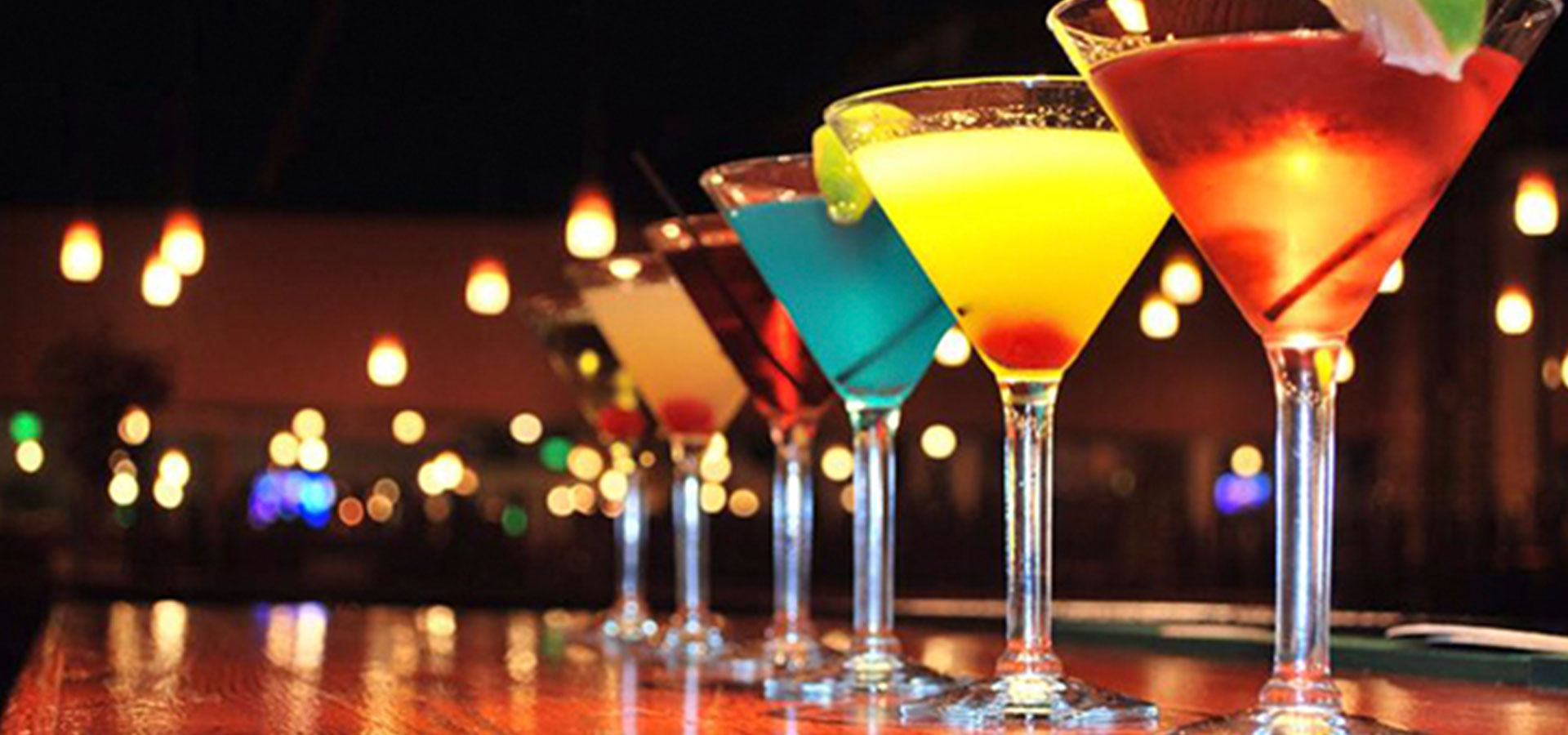 Guest List
How To Get On The Vegas Club Guest List
We've streamlined the process on how to add yourself to our Las Vegas club guest lists by following these simple steps:
Select a club
Include your contact name
Select the date you want to attend
Pick The size of your group
Enter your contact info so we can send confirmations
That's it, we then do the rest
You will receive a confirmation email and text with directions on how to use the nightclub guest list including check in location and time. On the evening of your guest list date, you will receive a text reminder with the pertinent guestlist information. Best of all, No Cover Nightclubs offers these services for free.